Washing your car should be simple and effortless. That's why Radiant Express Car Wash makes it easy every step of the way. From premium washes, free vacuums and convenient monthly memberships, we're here to make sure you have everything you need to keep your car looking radiant.
The Brighter Clean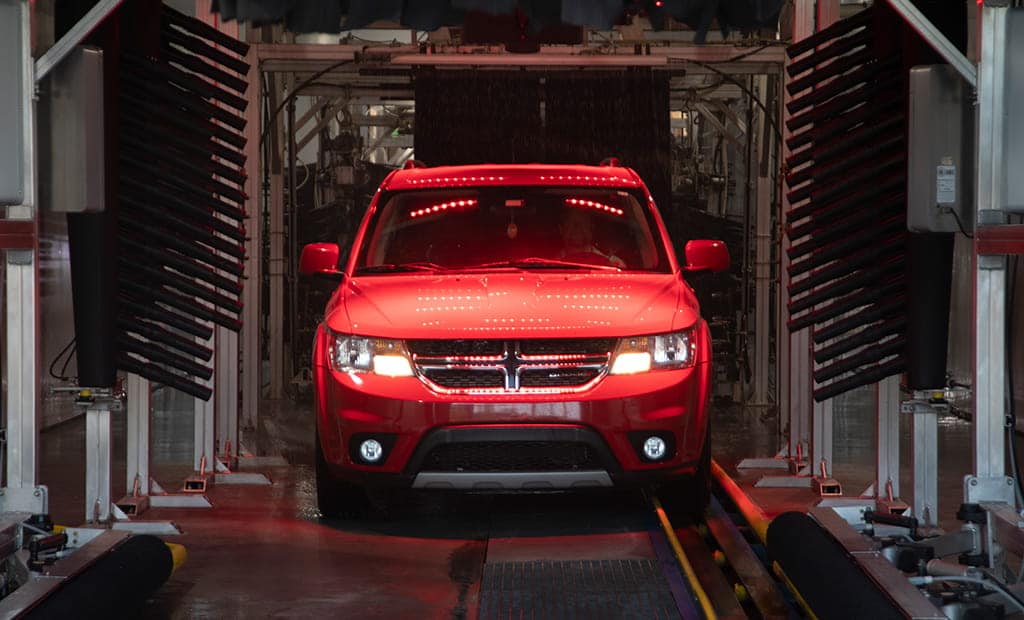 Our exclusive combination of soaps, cleaners and sealants do the heavy lifting. Debris is scrubbed away, leaving behind a long-lasting deep clean that will make your vehicle sparkle.
The Smarter Clean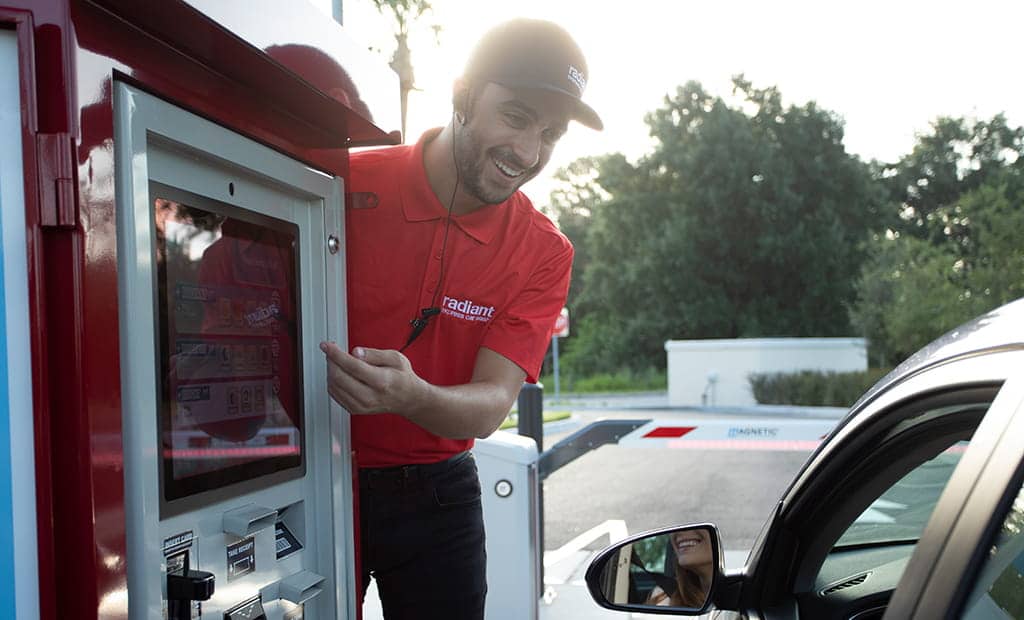 With automated kiosks, online account management and license plate recognition, we've made what was a chore into a simple, high‑tech experience.
The Faster Clean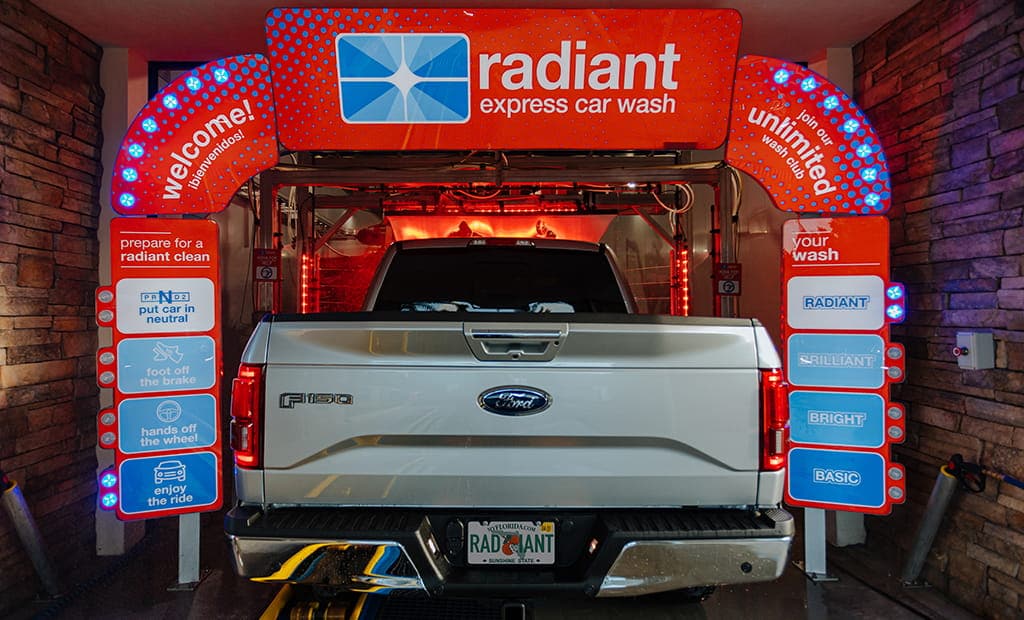 Get the full-service experience without the time commitment. Our fully automated drive-thru process gives you a superior clean, even if you're in a rush.
Find a Radiant Express Car Wash near you
See how we deliver the brighter,
smarter, faster clean.